Real estate in Istanbul: A promising investment of funds
Istanbul is Turkey's largest city, the most important economic and business center, is one of the most popular destinations for foreign property buyers in the country. According to the Institute of Statistics of Turkey (TurkStat), sold real estate, of which %20 of total sales fell on the sites of Istanbul.
Prices in several areas of Istanbul are growing by leaps and bounds.
The rapid growth in the cost of real estate Istanbul is due to the limited land resources within the city, the unrelenting demand (including from foreign investors) and the speculative component.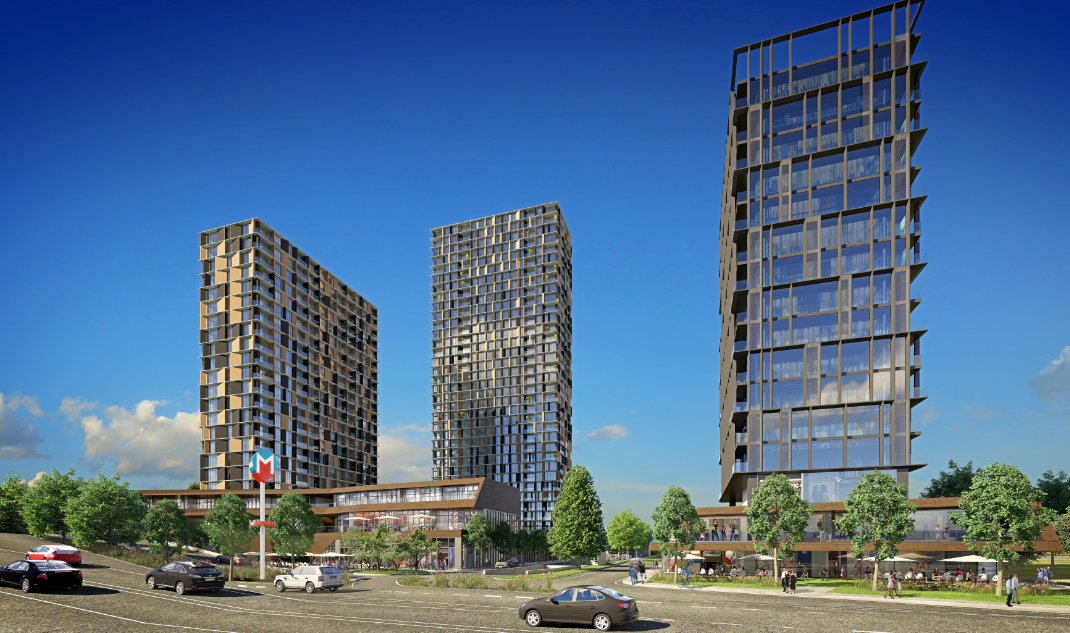 Real estate in Istanbul is easy to find at prices that do not hit your pocket; spacious apartments, apartments in residential complexes. Despite the fact that prices in the real estate market of Turkey are steadily growing, they are still below the average European ones. Buy property in Istanbul will not be very difficult, and the acquired housing entitles the lucky owner to obtain a residence permit of the Republic of Turkey and to freely visit this sunny country.